Our Services
HEMP ANALYSIS
We are excited to offer testing services to support the hemp industry. We see unlimited potential for hemp and strive to be your first choice for analytical testing.

Why GEL?
Fast Turn: One to Five Days
Rapid Results Reported Via Text or Email
Nearly 40 Years of Experience
Specially Designed 52,000 Sq. Ft. Facility
Comprehensive Quality Programs and Systems
Experienced, Responsive Project Team
Extensive Electronic Capabilities and Online Tracking
Testing Services
Cannabinoid Potency by HPLC-UV

Delta-9-THC, Delta-8 THC, Delta-9-THCA, THCV, CBD, CBDA, CBG, CBN, CBC, CBGA

Heavy Metals

Arsenic, Cadmium, and Lead by ICP-MS,
Mercury by CVAA
For a formal quote, complete info below and click Submit.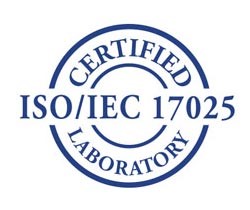 Contact:
Jake Crook
Email [email protected]
(843)769-7390
Cameron Bearden
Email [email protected]
(843)556-8171